Establishing a thriving company culture is crucial for a business's success.
For Wes Kauffman, President of Perfect Image Camera and owner of FASTSIGNS Lancaster, navigating the complexities of human resources required expertise and guidance. 
Theresa Sweeney Kwayi, Chief Human Resource Officer and Vice President of HR Consulting at CBY Professional Services, stepped in to provide invaluable support.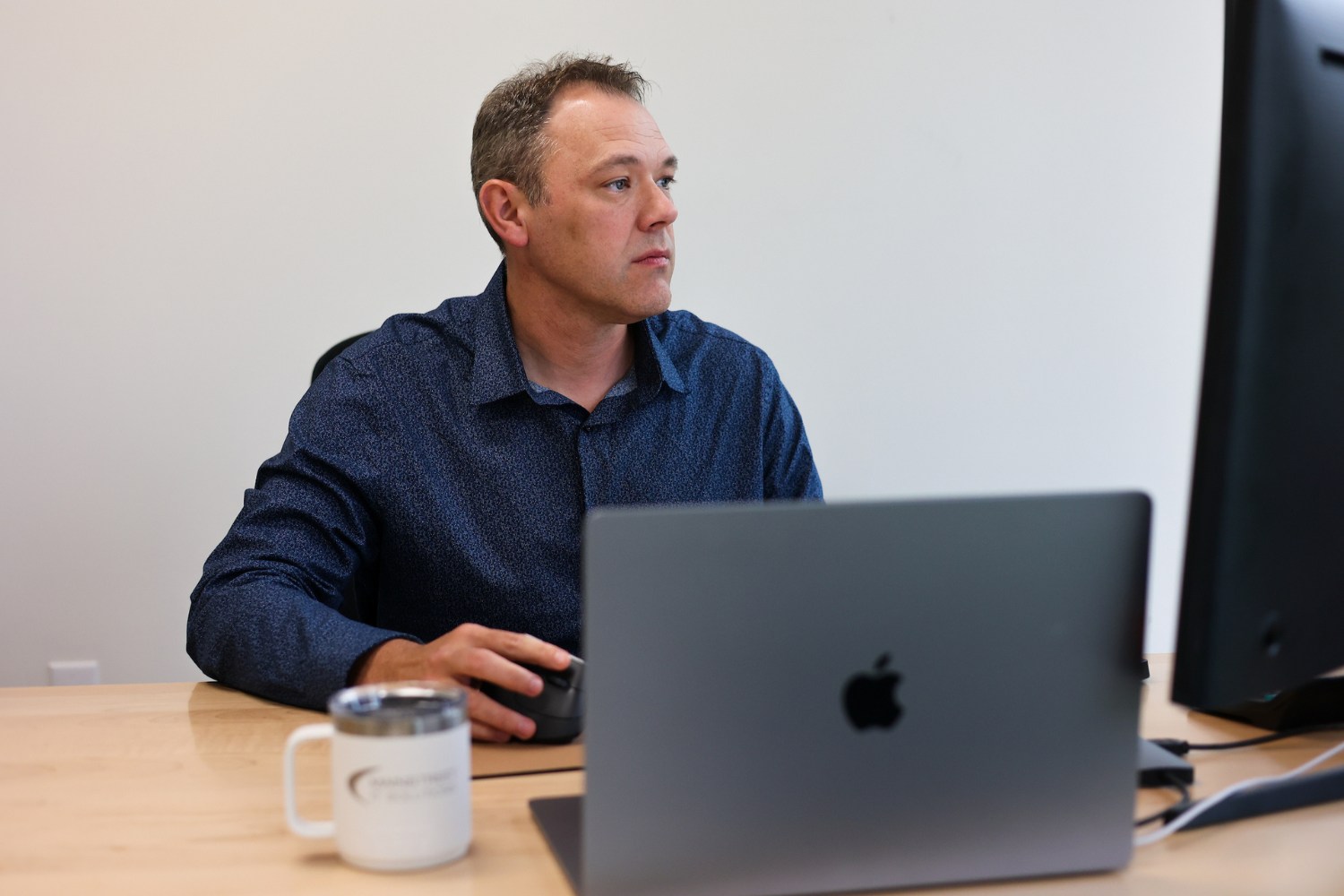 Expanding a company through quality HR
Kauffman purchased Perfect Image Camera in Lancaster in 2003, using his background in photo printing to embark on the new venture. As his business acumen grew, his expertise in printing led to him purchasing the Lancaster FASTSIGNS franchise in 2018. Soon he was printing warehouse signage for some of the country's biggest companies up and down the East Coast.
With his businesses booming, Kauffman quickly realized he needed robust HR departments to serve his employees. Managing workers effectively and creating a positive culture were among his biggest business struggles.
"At the end of the day, all businesses are basically just people. Ninety percent of businesses are the people that do the work," Kauffman says. 
When Kauffman discovered CBY Professional Services, he brought the firm on board as a part-time consultant to provide mentoring and guidance to his onsite HR expert at FASTSIGNS. Sweeney Kwayi offered her extensive experience in the HR field.
The serenity and advice that Sweeney Kwayi brought to the table were transformative for Kauffman and his team, enabling them to navigate the intricacies of HR with ease.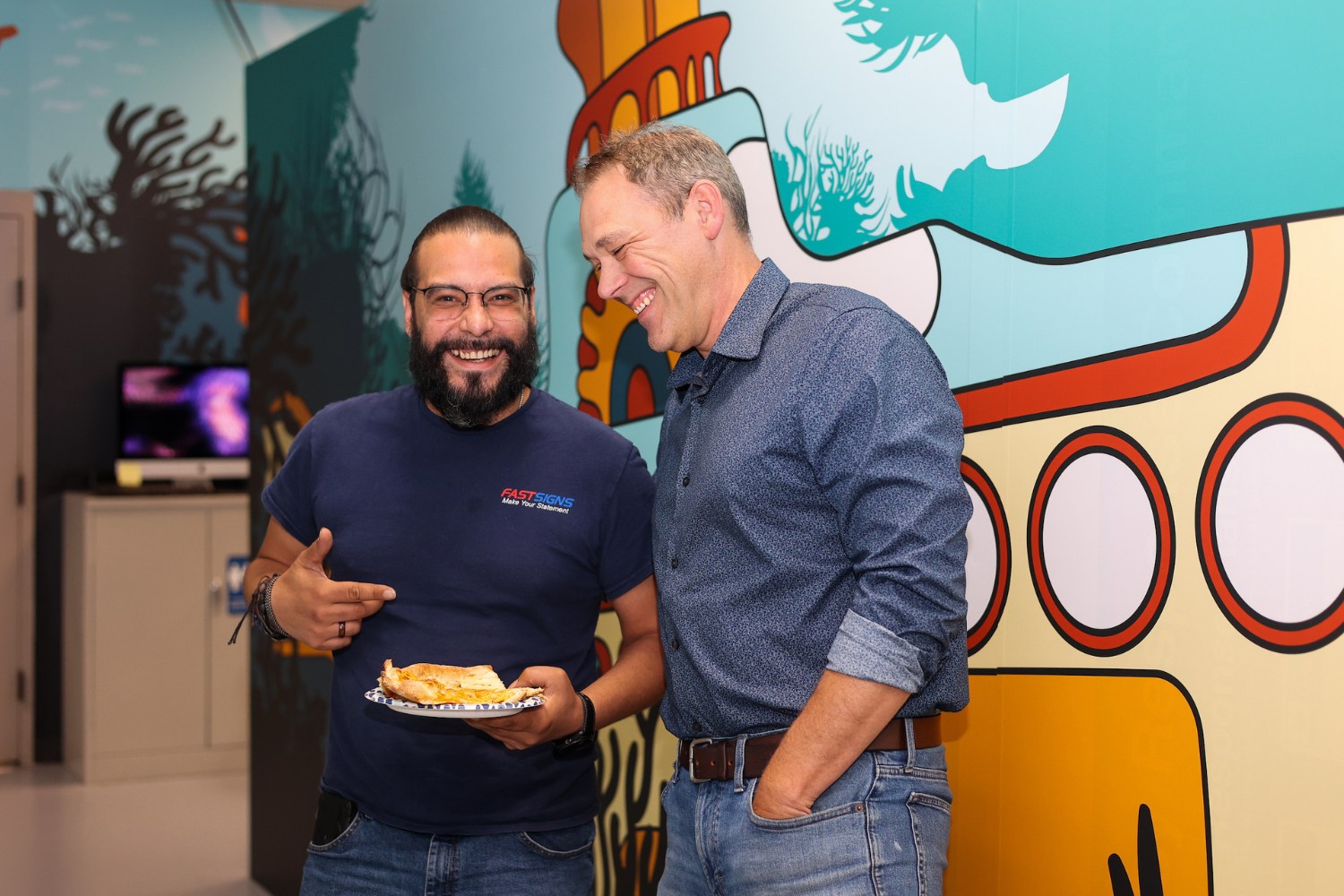 Cultivating a thriving culture
With CBY's assistance, Kauffman implemented management training opportunities and established a profit-sharing program that incentivizes hard work and rewards team members for their efforts. By empowering his employees and ensuring that they understand the company's goals and financial progress, Kauffman has instilled a sense of ownership as he encourages everyone to contribute to the company's success. 
"We want everyone to benefit when we do well," Kauffman says.  
Through CBY's guidance and expertise, Kauffman envisions growth for his businesses through organic expansion and strategic acquisitions. Investing in HR and having a partner such as CBY are instrumental in setting the stage for growth. Problems that might seem insurmountable to business owners often can be resolved through the insights and expertise of experienced professionals such as Sweeney Kwayi. 
"With Theresa's guidance and helping us work on that culture side of things, it's setting us up for future growth," Kauffman says. "It's a way to level up very quickly without having to go out and hire someone full time. HR, when done correctly, can be an incredibly powerful force for good in an organization."