Passion for a product, service, or cause inspires dreamers to launch businesses and organizations. But creating that first financial statement or dealing with that first human resources issue doesn't feed the entrepreneurial spirit.
Recently rebranded CBY Professional Services is here to deal with all of those nagging behind-the-scenes issues so that businesses, organizations, and institutions can concentrate on doing what they do best.
"We offer process expertise around how to solve problems," says Patrick Ball, CEO of CBY Professional Services. "We take the time to really understand your business, the issue, and the options, and help develop those solutions to move you forward."
When a client comes to CBY Professional Services, whether for strategic planning, bookkeeping, background screening services, human resources strategy, or an interim chief financial officer, the highly qualified professionals on the CBY team are ready to offer relationship-driven solutions.
"We don't create cookie-cutter solutions," says Ball. "We have a process and adapt it to your business."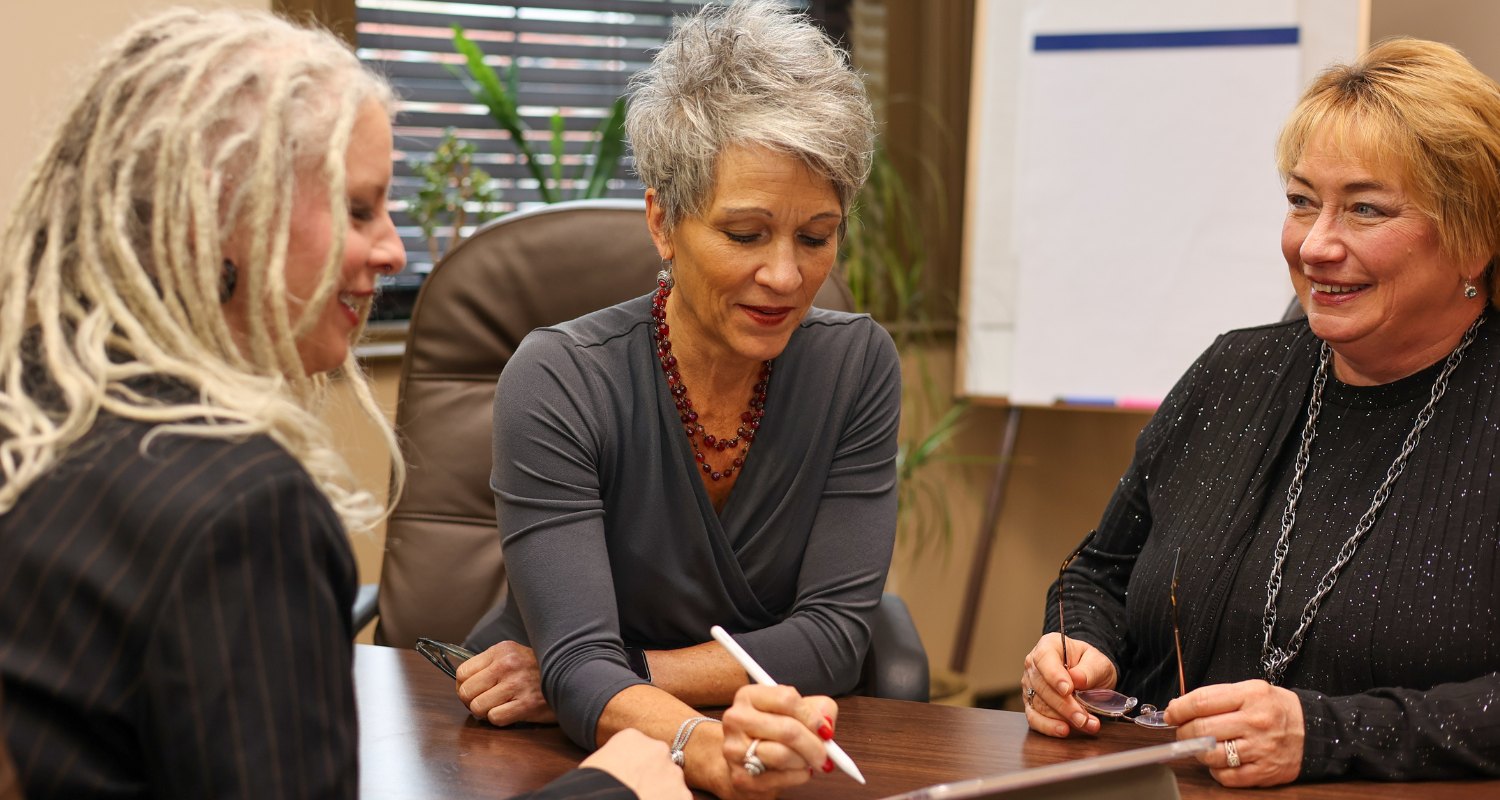 A rich history of helping businesses grow
CBY began in 1927 as the Credit Bureau of York. As times changed, the company expanded its offerings beyond third party debt collections to include pre-employment and tenant background screenings, and lead generation services. 
In 2022, the opportunity arose to bring together CBY Systems, which descended from the Credit Bureau of York, and the expertise of Ball and his CTY Consulting Group firm to vastly expand offerings to businesses of all sizes, organizations, and institutions around the country. The two companies were rebranded as CBY Professional Services.
Ball joined the CBY Systems board in 2014. He has spent much of his career helping businesses, non-profit organizations, and government entities, including The Wolf Organization and WellSpan Health.
Together, the CBY Professional Services team offers expertise in a broad variety of services, including human resources, cultural assessments, interim leadership, grant writing, strategy development, Pennsylvania Department of Transportation compliance, and much more.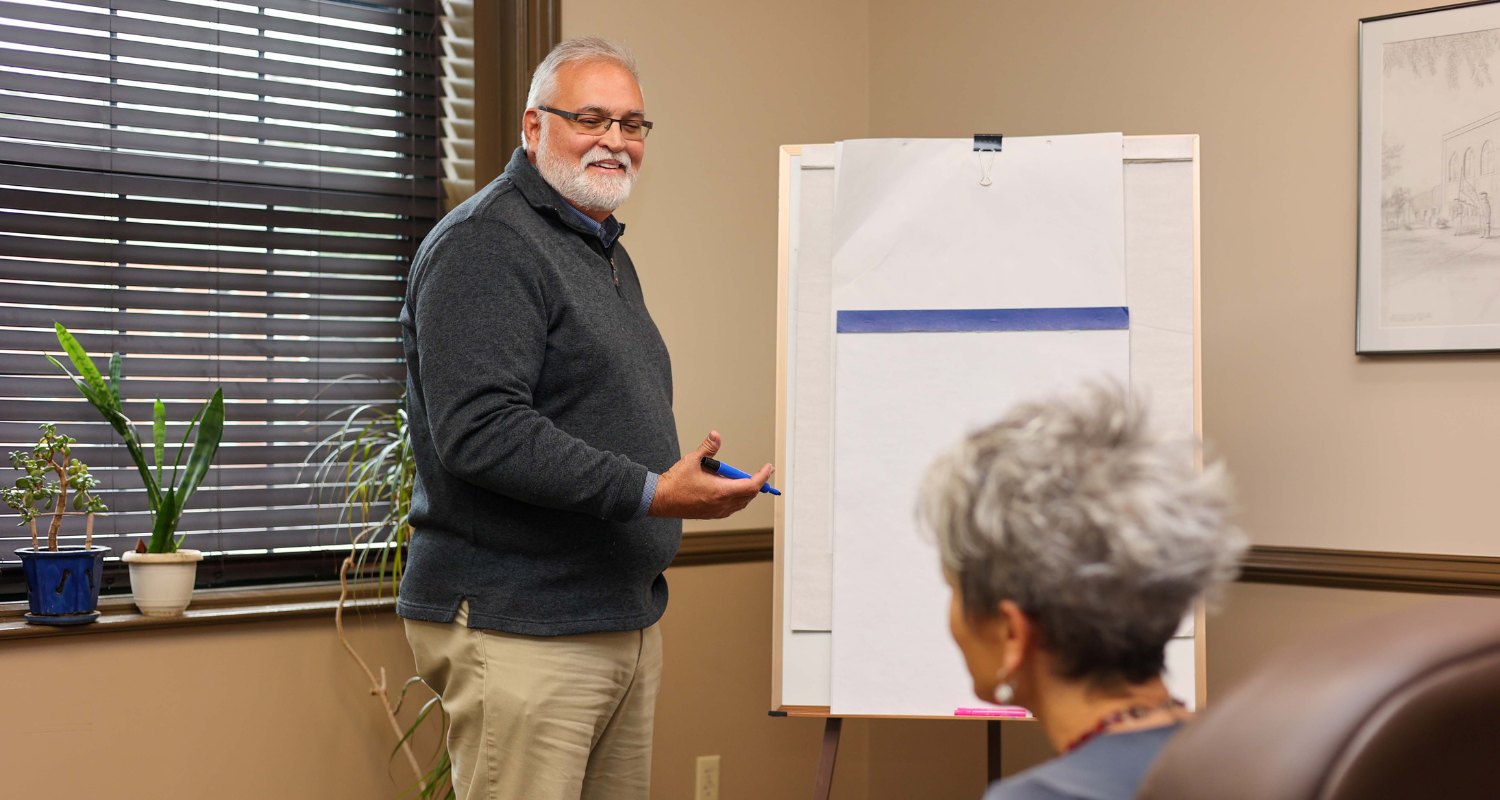 'Here and available'
Helping businesses strategize and grow has long been a passion for Ball. He and the CBY team are excited to expand their services and help more businesses nurture strong roots and healthy growth.
CBY's team of professionals brings decades of experience to the industry and a quality of service and expertise that an in-house employee might not be able to offer.
"We're here and available," Ball says. "How can we help move your business forward?"