Whether your company has one lawn care pickup truck or a fleet of 1,000 semi-trucks, staying in compliance with State and/or Federal Department of Transportation rules is key to keeping those vehicles rolling.  
Mindy Bailey, Department of Transportation Specialist at CBY Professional Services, has seen it all in more than 30 years of working in Federal and PennDOT compliance. She entered the field in 1987, when PennDOT began regulating commercial drivers.  
A professional and personal investment 
As new regulations rolled out, Mindy was responsible for implementing the regulations with regards to CDL licensed Drivers. This involved administering written tests, grading tests, and managing the Department of Transportation driver files.  
Over the years and with various companies, Mindy saw her responsibilities expand to include fleet administration, reporting, and licensing. She joined the Board of Directors of the York/Adams Chapter of the Pennsylvania Motor Truck Association, where she serves as secretary. In this role, Mindy is at the forefront of keeping up with new regulations.  
For Mindy, ensuring DOT compliance isn't just a professional endeavor. It's personal. Her husband has been a professional truck driver for 39 years.  
"I live and breathe trucking every day," she says.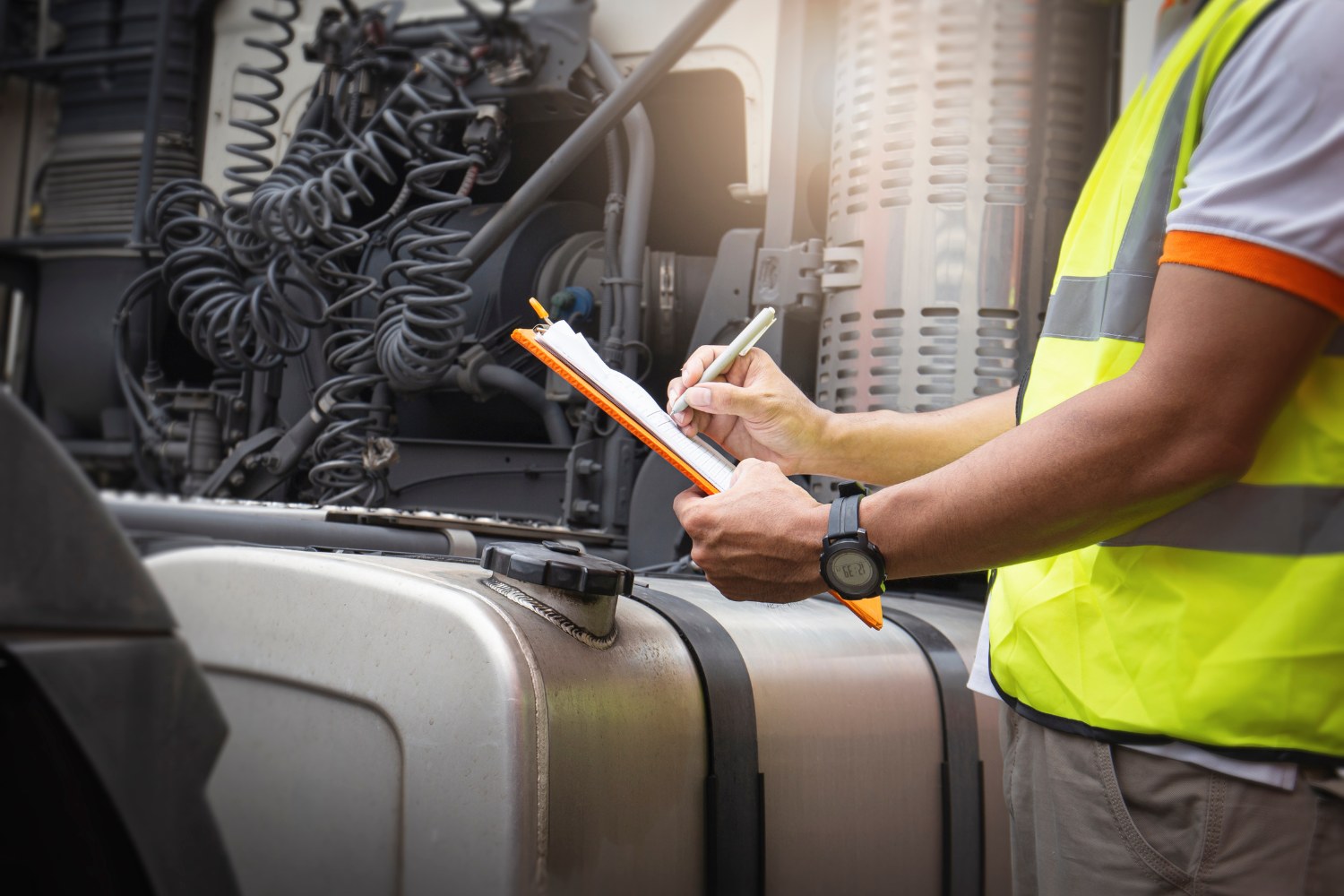 Six problems that can ruin your company score card
For trucking companies to be successful, they need to maintain a low Compliance, Safety, Accountability (CSA) score, Mindy says. A high score means the company is not performing well and can lead to a DOT audit and possibly removal of trucks from the road.
"The CSA score rates the company on how safe they are and can affect potential business partners and their drivers," Mindy says.
Noncompliance in these six areas can quickly ruin a company's reputation and jeopardize its ability to operate:
1. Vehicle maintenance
Tracking the registration and maintenance status of company vehicles is key to keeping trucks on the road and drivers safe.

2. Roadside inspections
Every time a vehicle fails a roadside inspection, the data is reported to DOT and can impact a company for years.

3. Crash reports
Information about commercial vehicle crashes is reported to DOT and compiled, along with other safety data, to identify high-risk motor carriers and potentially put authorities on high alert.

4. Driver credentials
Any company regulated by the Federal Motor Carrier Safety Administration and PennDOT are required to have either a NON-CDL or CDL Driver file, depending on the class of license.
This applies to a company as small as an owner-operator or as large as a corporation with numerous trucks and drivers. Not having the proper documents on file can lead to fines and penalties.

5.
Driver medical cards
Current medical cards must be on file for DOT-regulated companies to avoid fines, penalties, and the risk of an audit.

6. Drug and alcohol compliance
Drug and Alcohol compliance is an important component for a company's safety rating, being compliant ensures a company's peak performance.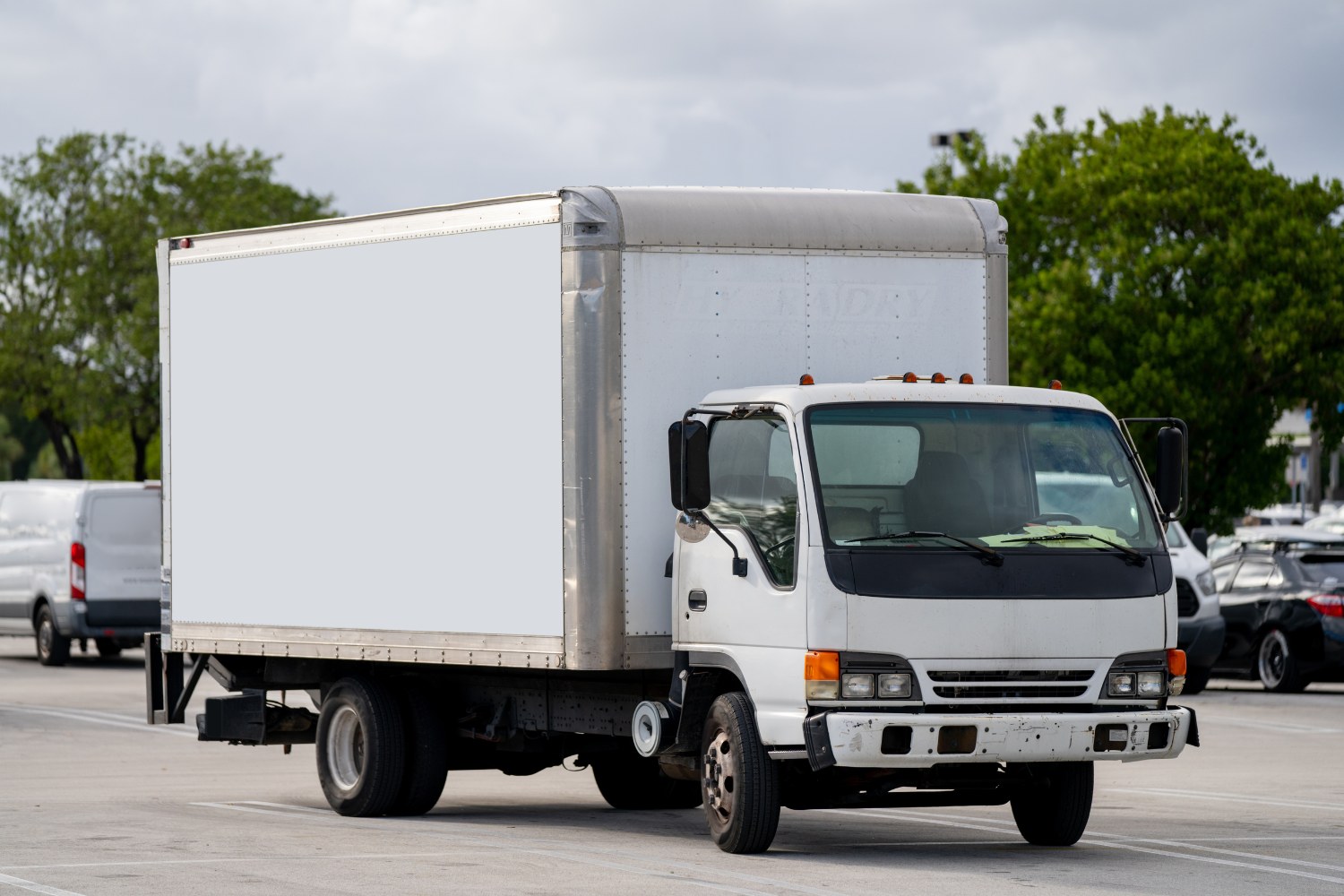 The CBY Solution
From pre-employment to post-employment, ensuring that your company is keeping up with every regulation can be a major headache. CBY's experienced team will remove that burden from companies so they can do what they do best.
"If you're involved in an incident where you say you didn't know, doesn't look good," Mindy says. "Be in the know. There are a lot of companies out there that aren't aware until faced with a situation that they needed to be complaint with the DOT."
The first step, Mindy says, is for a company representative to sit down with CBY for a Department of Transportation consultation. While CBY does not offer legal advice, they can refer clients to partners that specialize in legal guidance. CBY provides guidance on what's required for DOT compliance and will help to resolve problems that a company might face.
The second step is for a company to join CBY's online compliance portal. Through the secure portal, CBY maintains driver files and vehicle maintenance records. Companies can oversee their records in the portal or have CBY keep everything up to date.
Using the portal, potential employees can view hiring qualifications and apply for jobs. Companies can review and accept applications. CBY also works with companies to be compliant with drug and alcohol regulations, an all-inclusive program is offered, that includes, adopting a Drug and Alcohol policy, required testing and reporting, as well as the Clearinghouse requirements.
CBY strives to be a one-stop shop for DOT compliance, to keep trucks on the road, and companies moving forward.
"Be proactive, not reactive," Mindy warns motor carriers and other companies that operate trucks. "It's easier to become compliant before something happens."