In today's fast-paced and competitive business landscape, organizations constantly seek innovative ways to enhance productivity and foster effective teamwork. To achieve these goals, CBY Professional Services offers Working Genius assessments and coaching.
Working Genius is a powerful assessment tool that focuses on productivity more than personality traits, enabling companies to identify team members' strengths and weaknesses and transform the way work gets done. Susan Davis, CBY's Vice President and Chief Growth Officer and a Certified Working Genius Facilitator, has experienced the impact that Working Genius has on organizations.
"The value of Working Genius to a company lies in understanding what makes employees fulfilled at work and giving them more of that type of work," Davis says. "When employees are engaged in tasks that align with their strengths and bring them joy, they become more productive and loyal."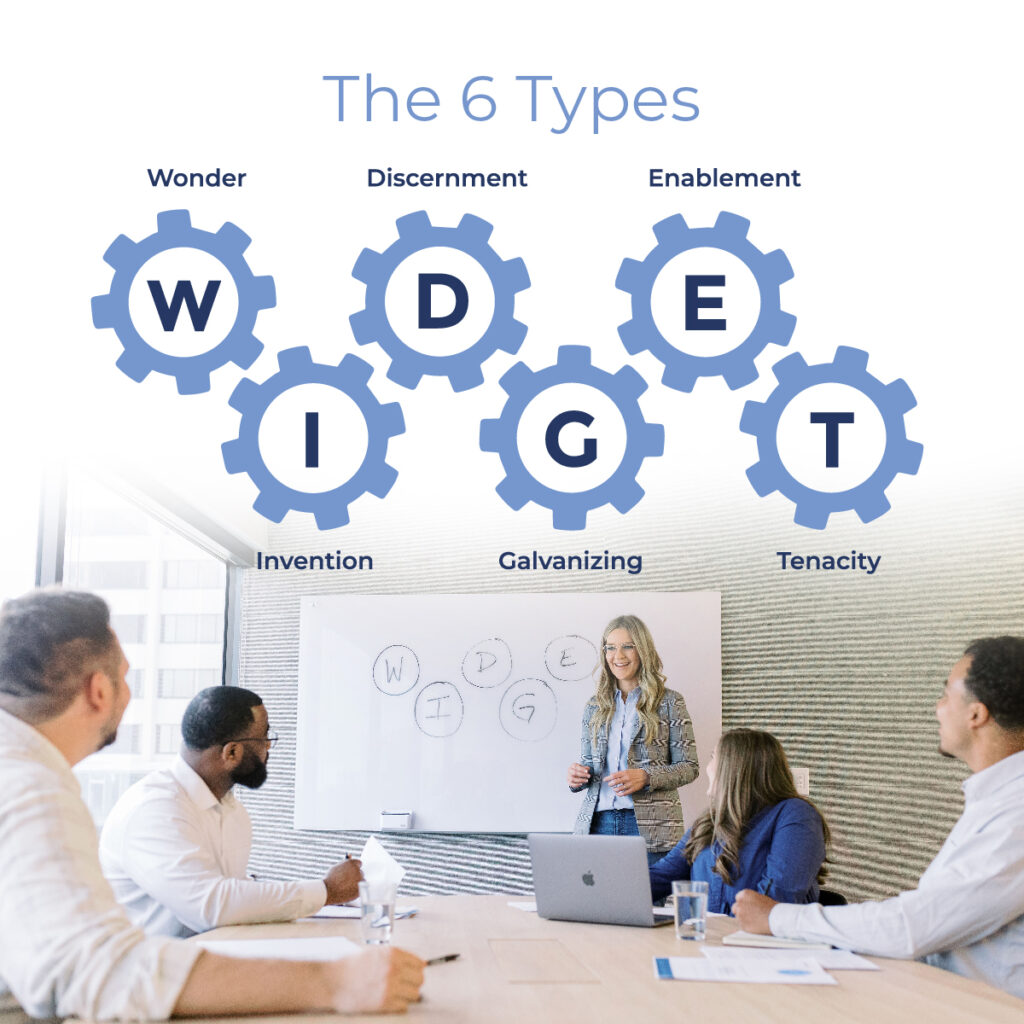 Identify your 'geniuses'
The Working Genius assessment identifies six types of competencies: wonder, invention, discernment, galvanizing, enablement, and tenacity. By utilizing these inherent gifts or "geniuses," individuals can better contribute to their organization's success. This unique methodology focuses on 80% productivity and 20% personality, Davis says, which is what makes it such a valuable tool.
Davis highlights the distinctive nature of Working Genius compared with personality-based assessments such as the Myers-Briggs Type Indicator. While such traditional tools focus on personality traits, Working Genius emphasizes productivity and individual fulfillment. By understanding what types of work bring joy and energy to each employee, organizations can optimize worker roles and responsibilities, leading to increased productivity and employee satisfaction.
"One of the biggest struggles companies face is hiring individuals who are similar to themselves," Davis says. "However, to build a successful team, you need to find people who possess different competencies and round out the skill set. Working Genius helps identify these gaps and allows organizations to hire accordingly."
By aligning team members' strengths with the organization's needs, companies can enhance productivity and create a cohesive work environment.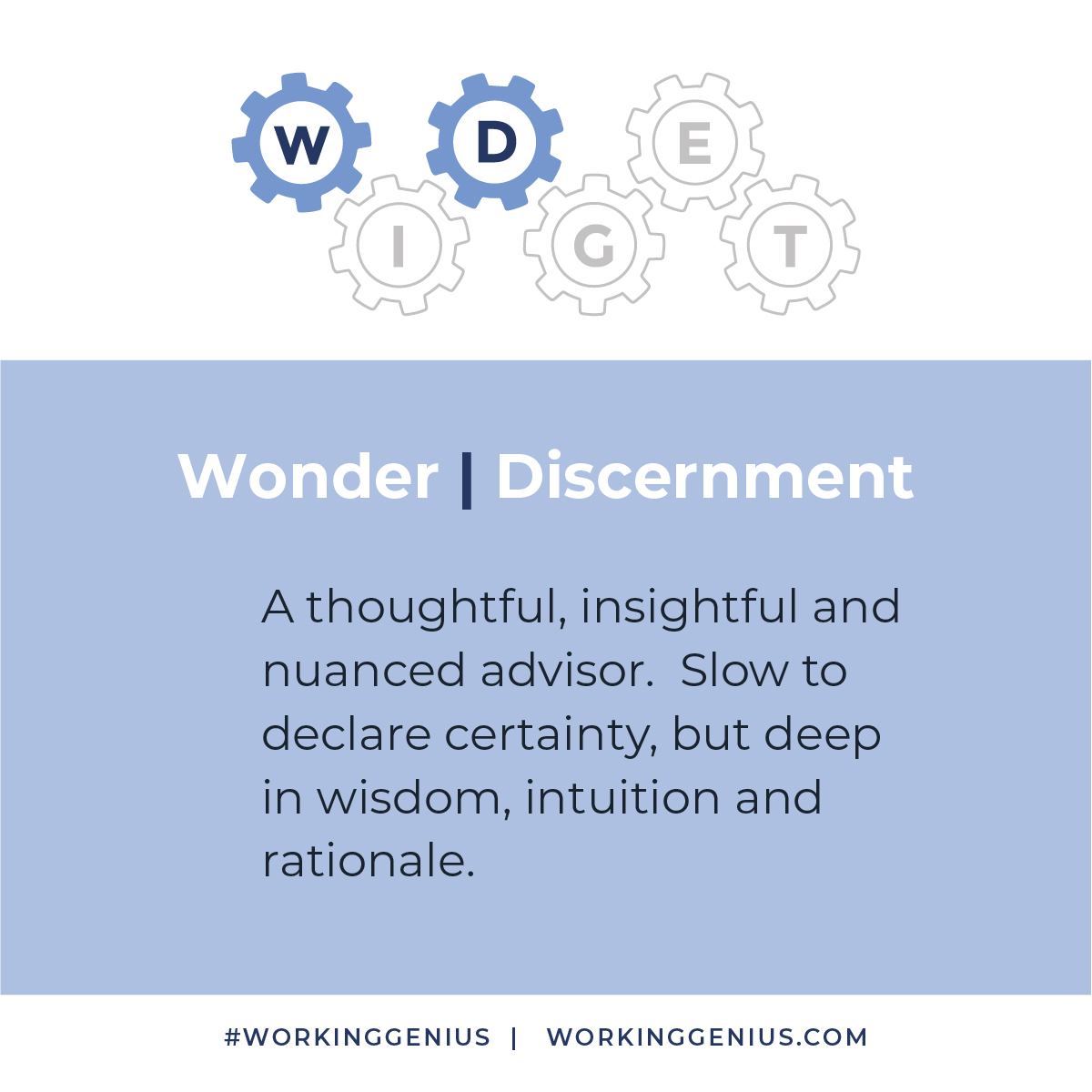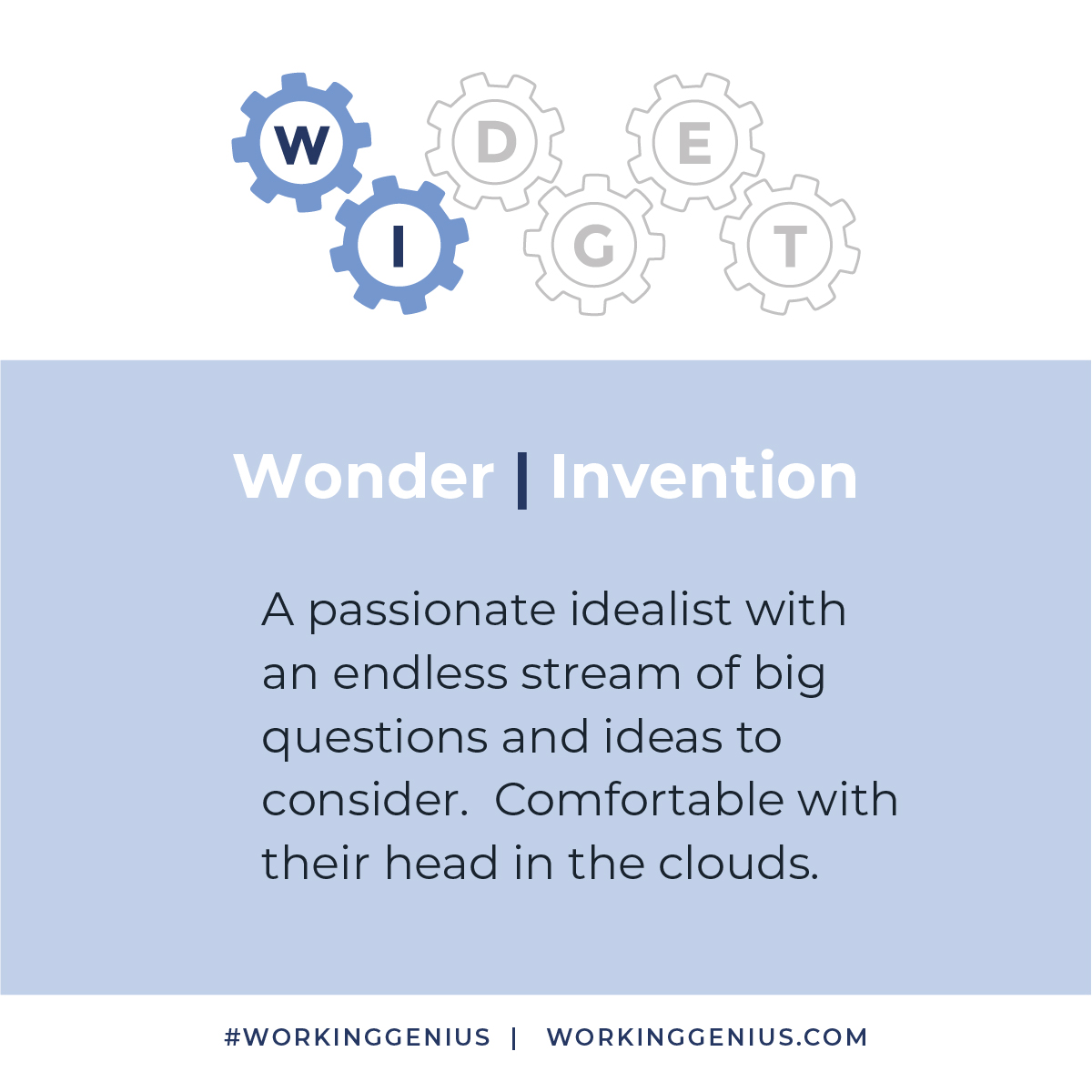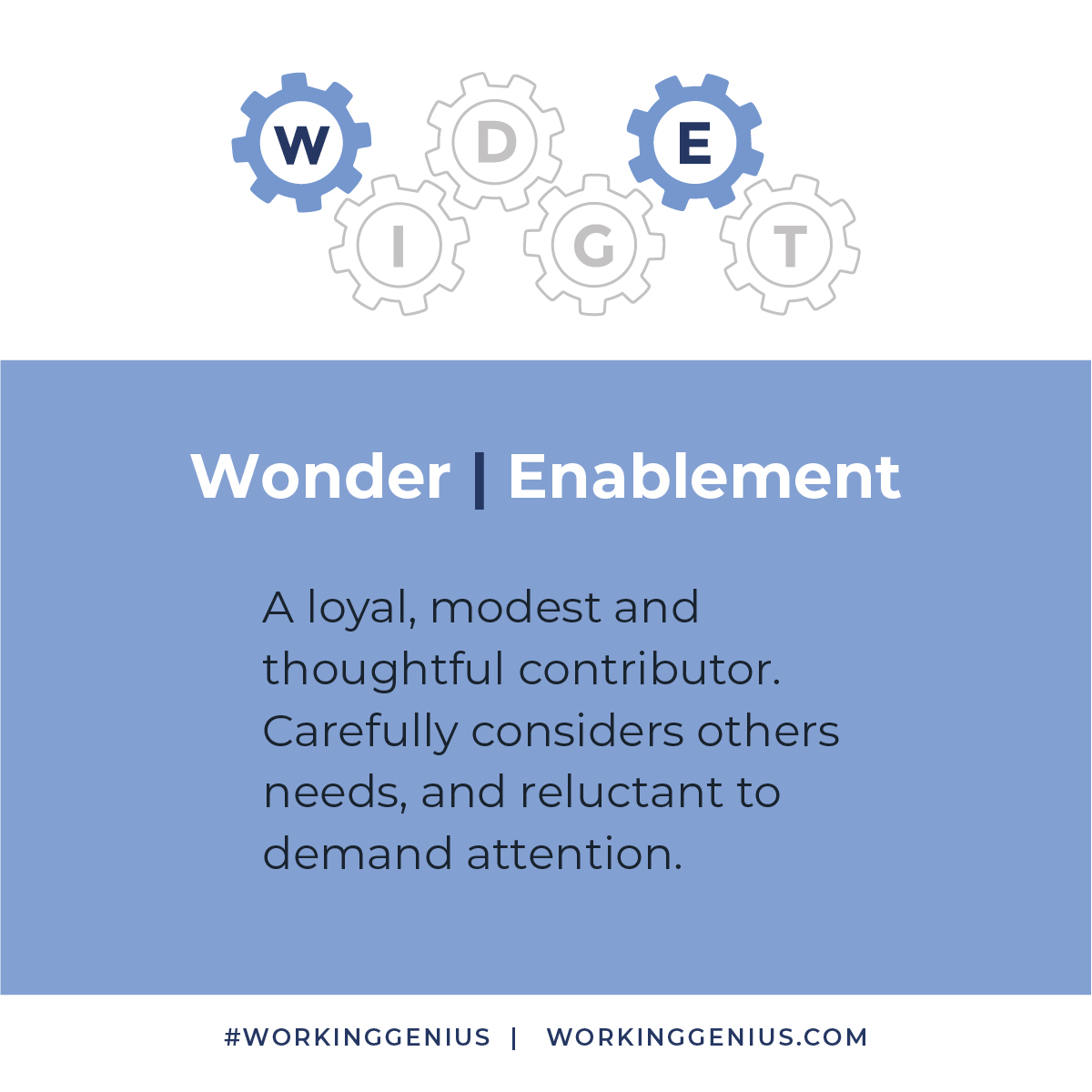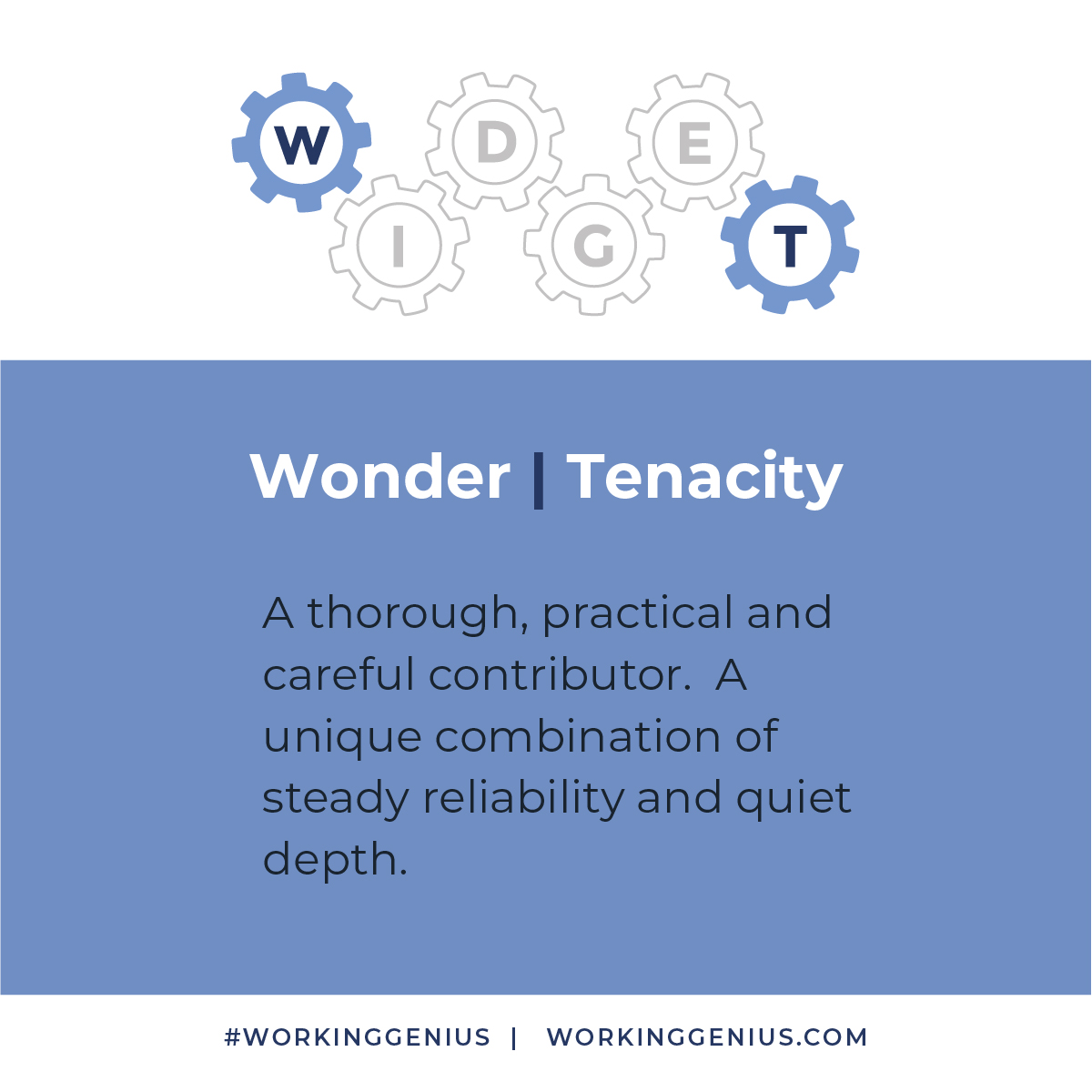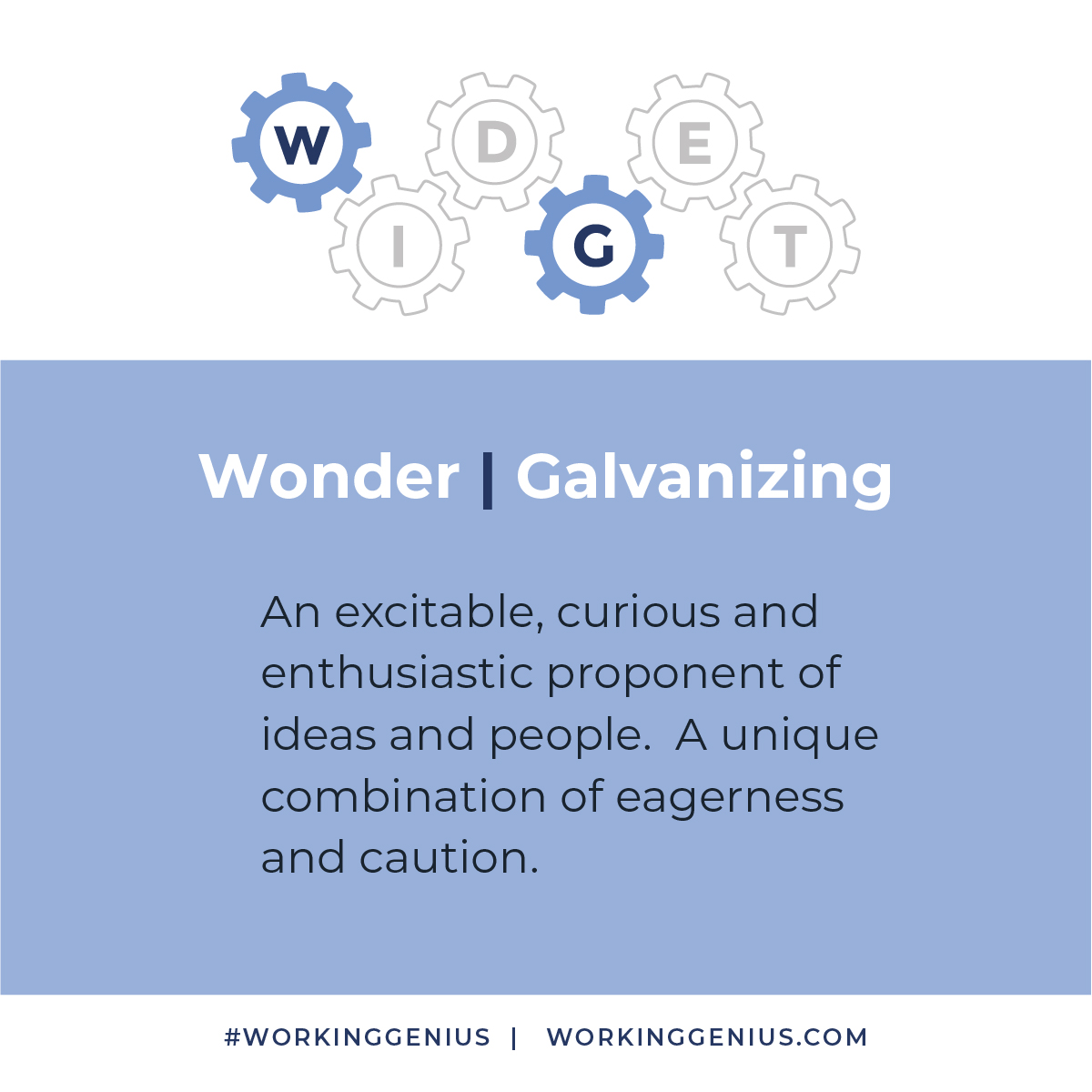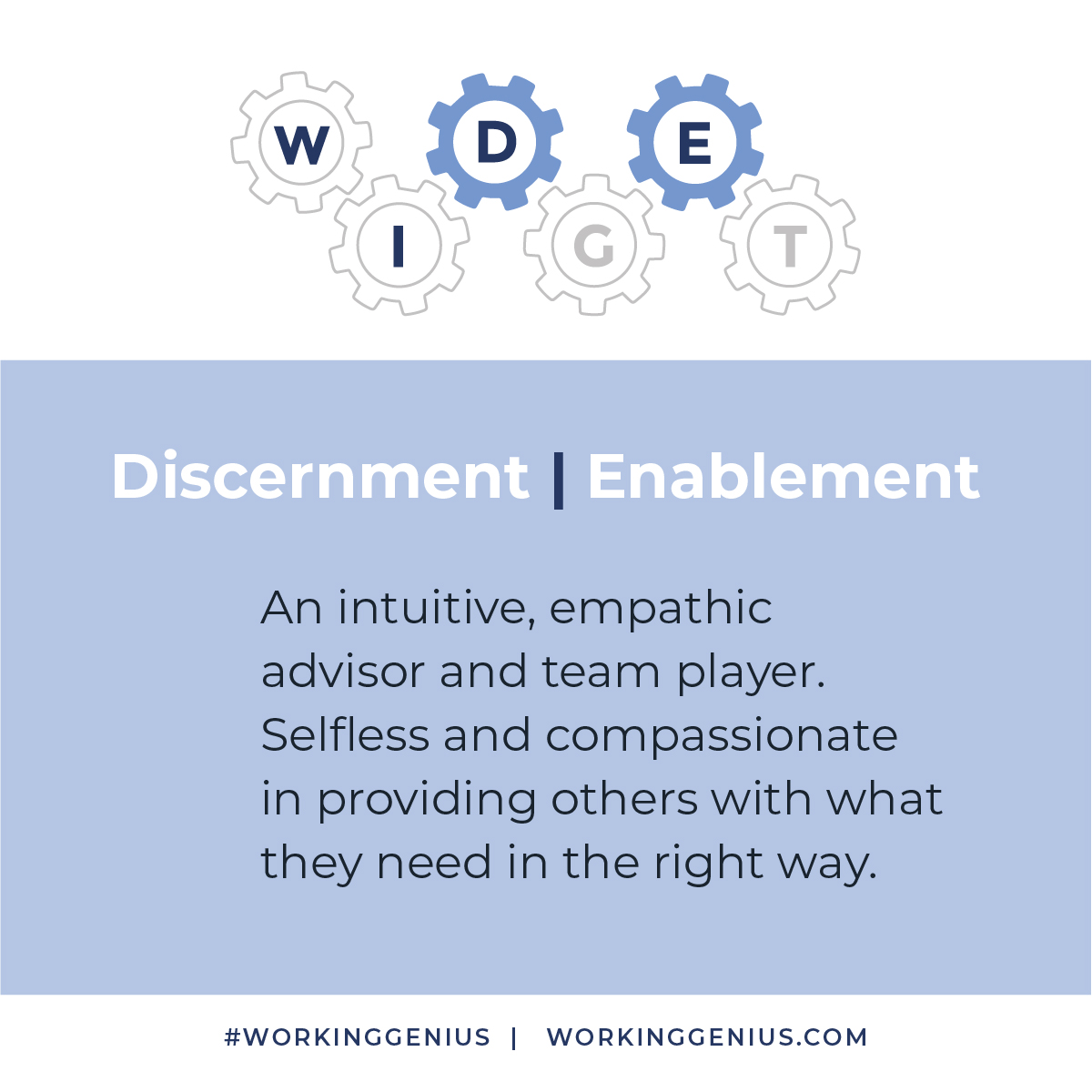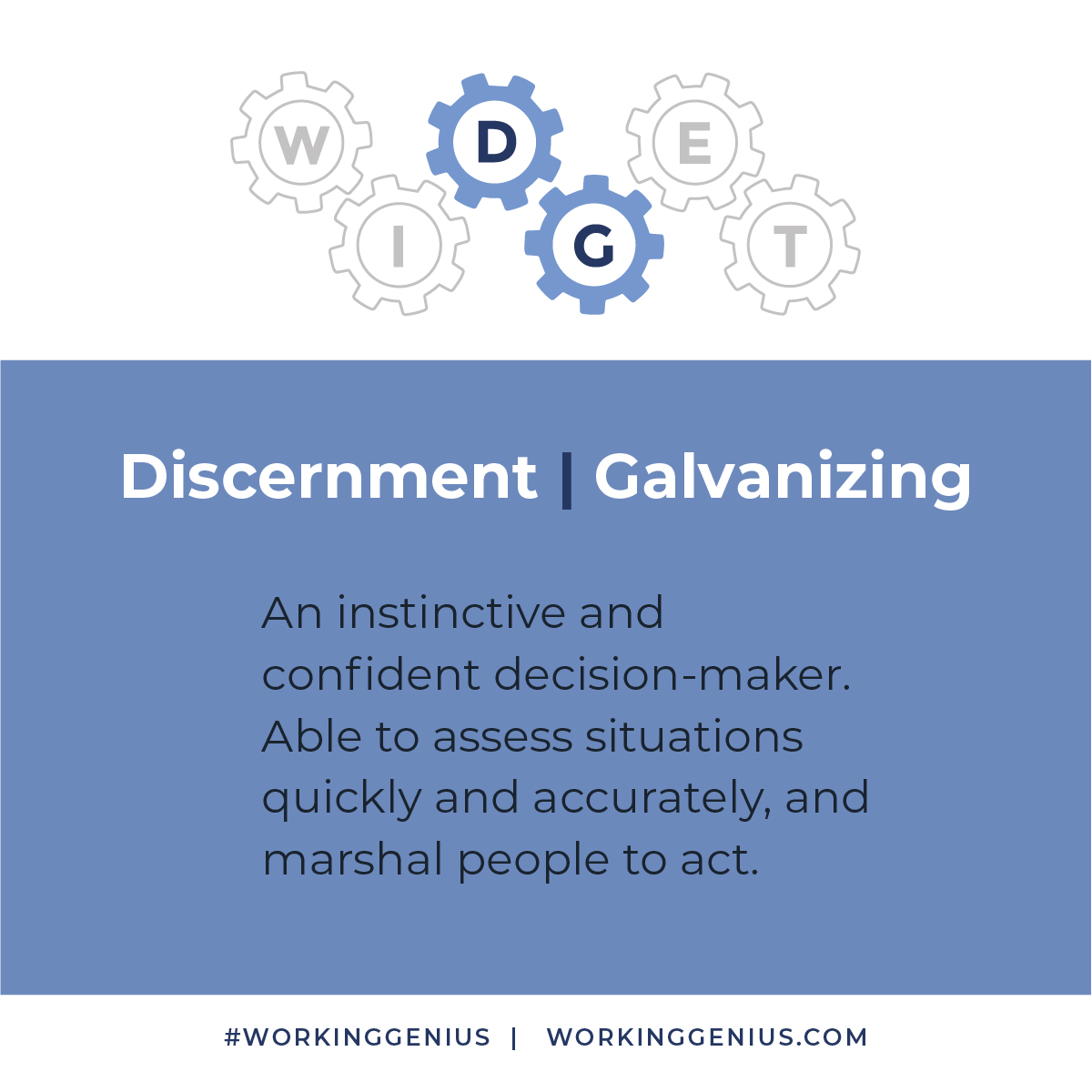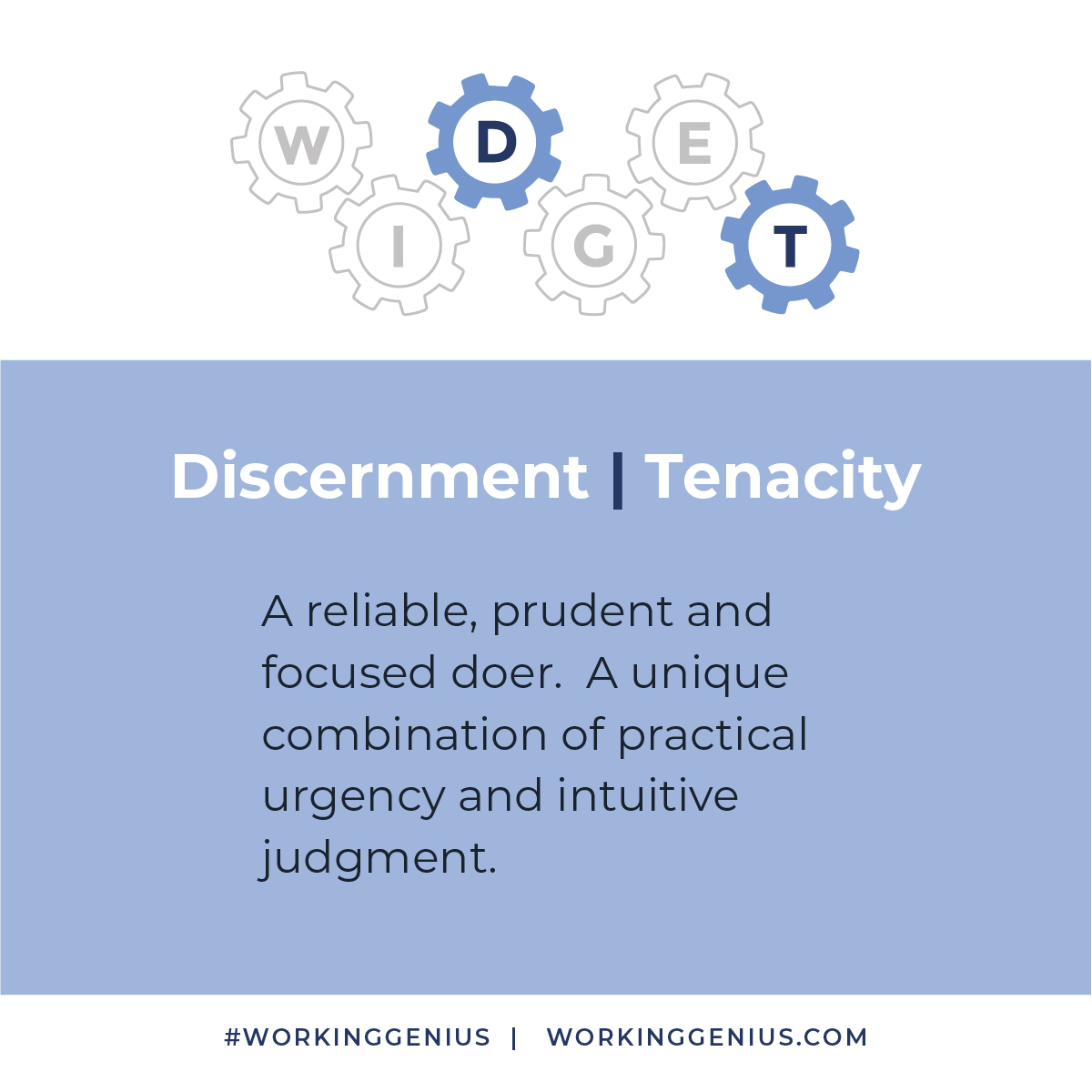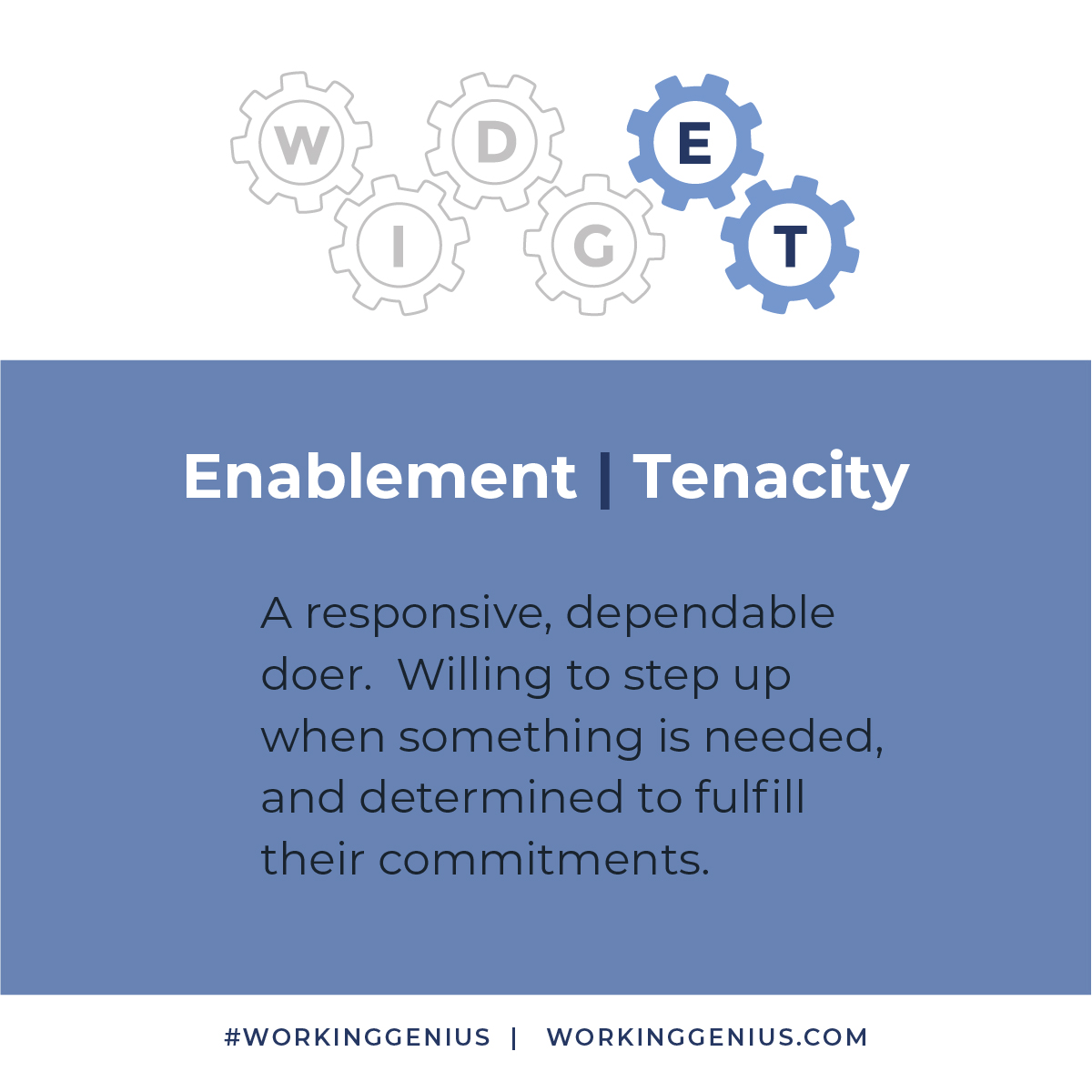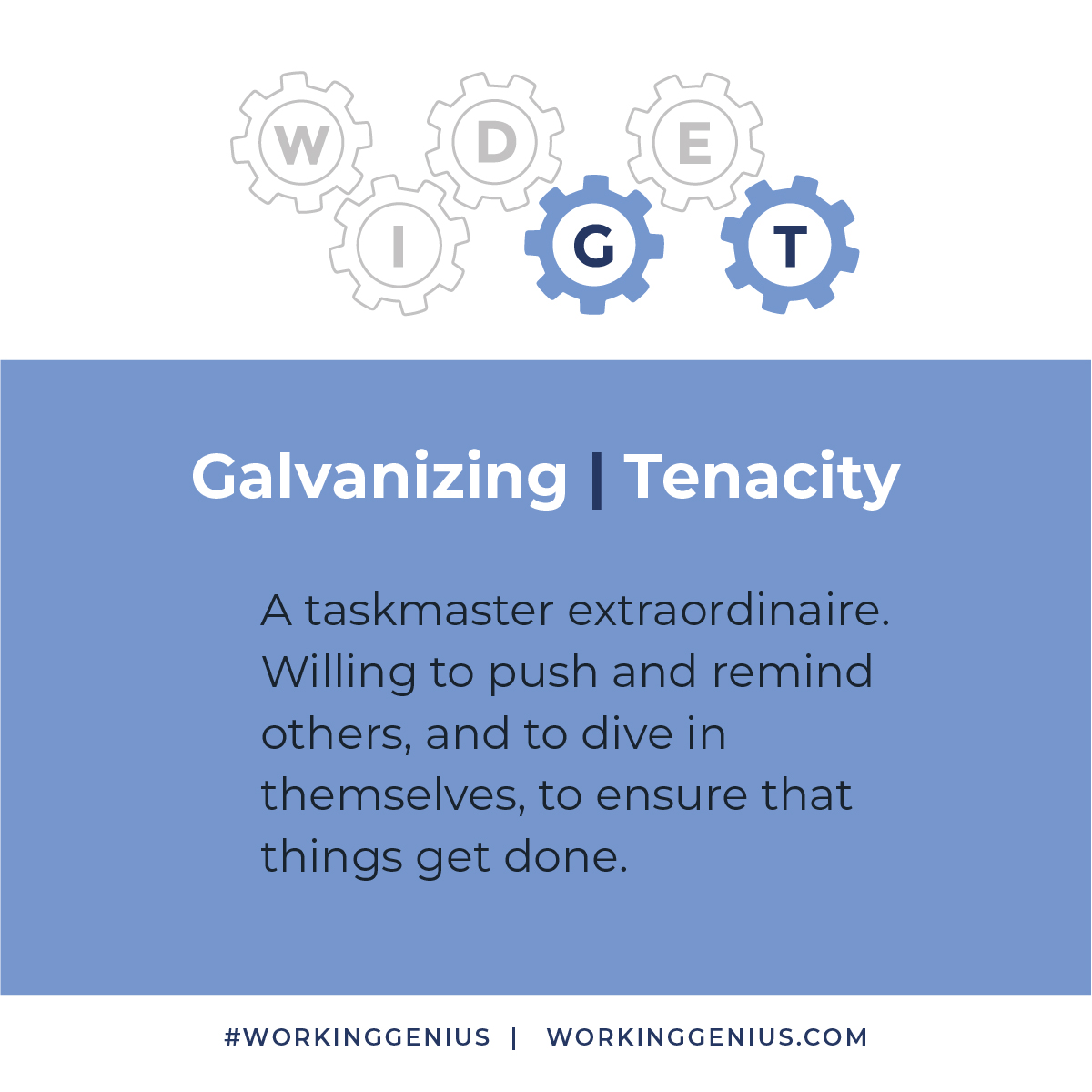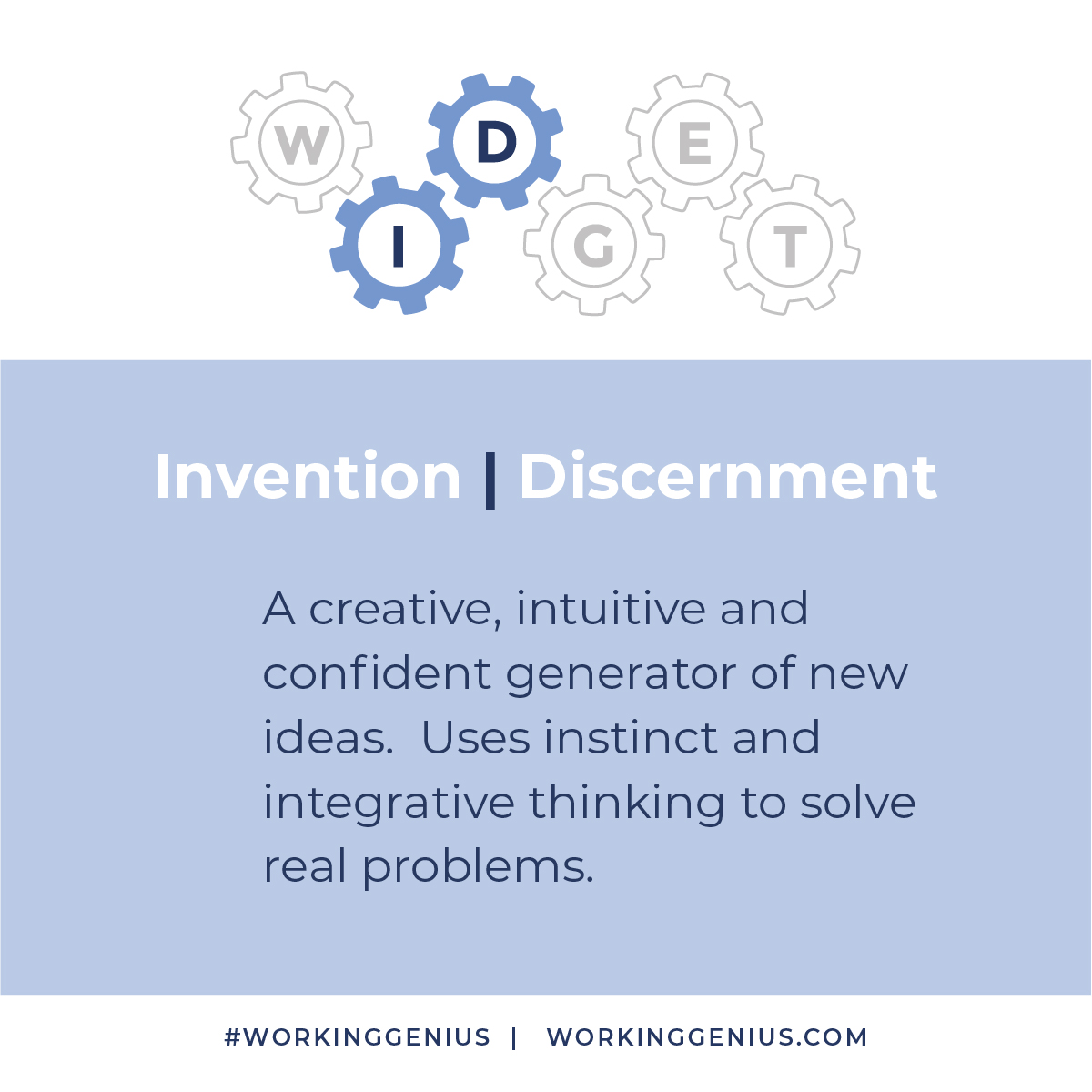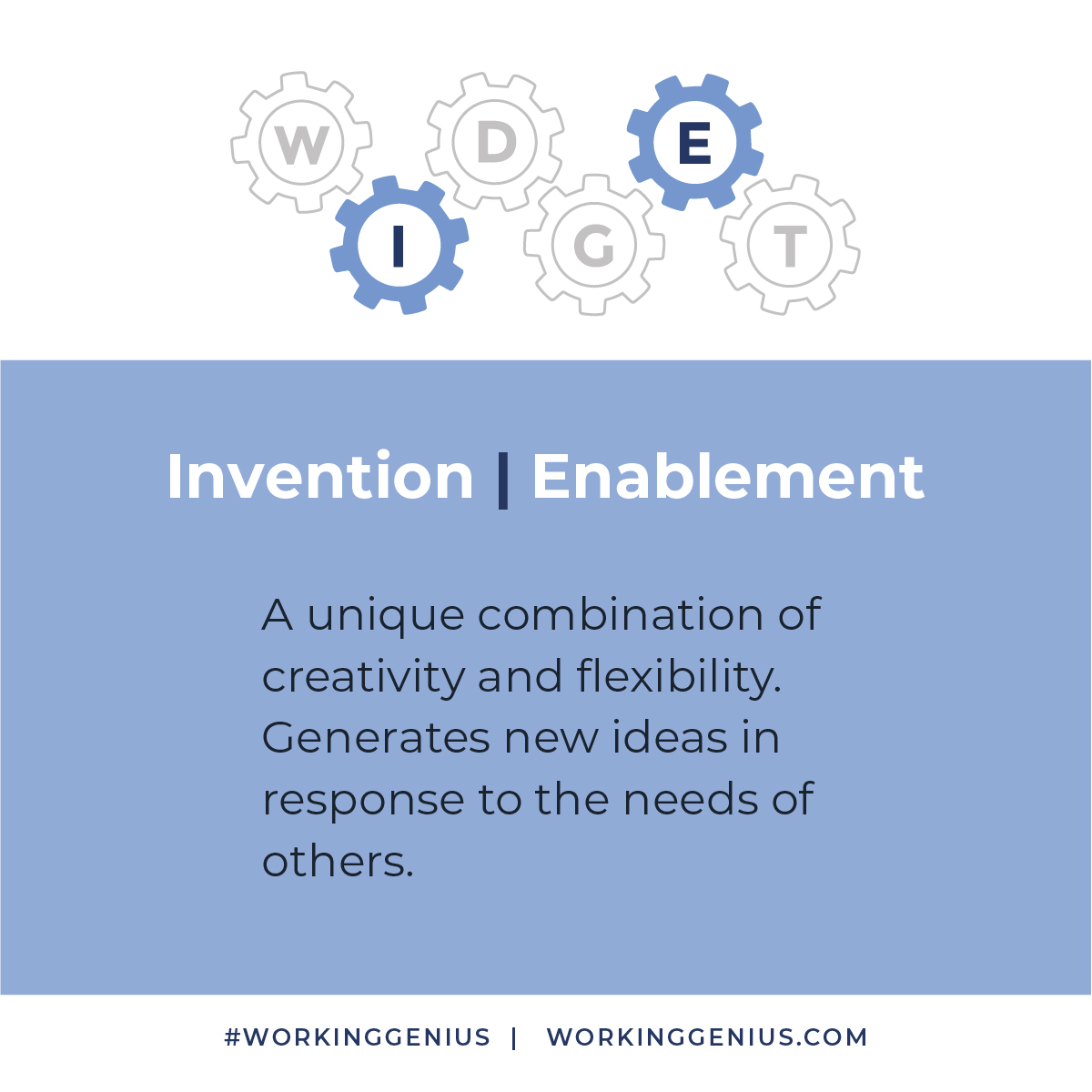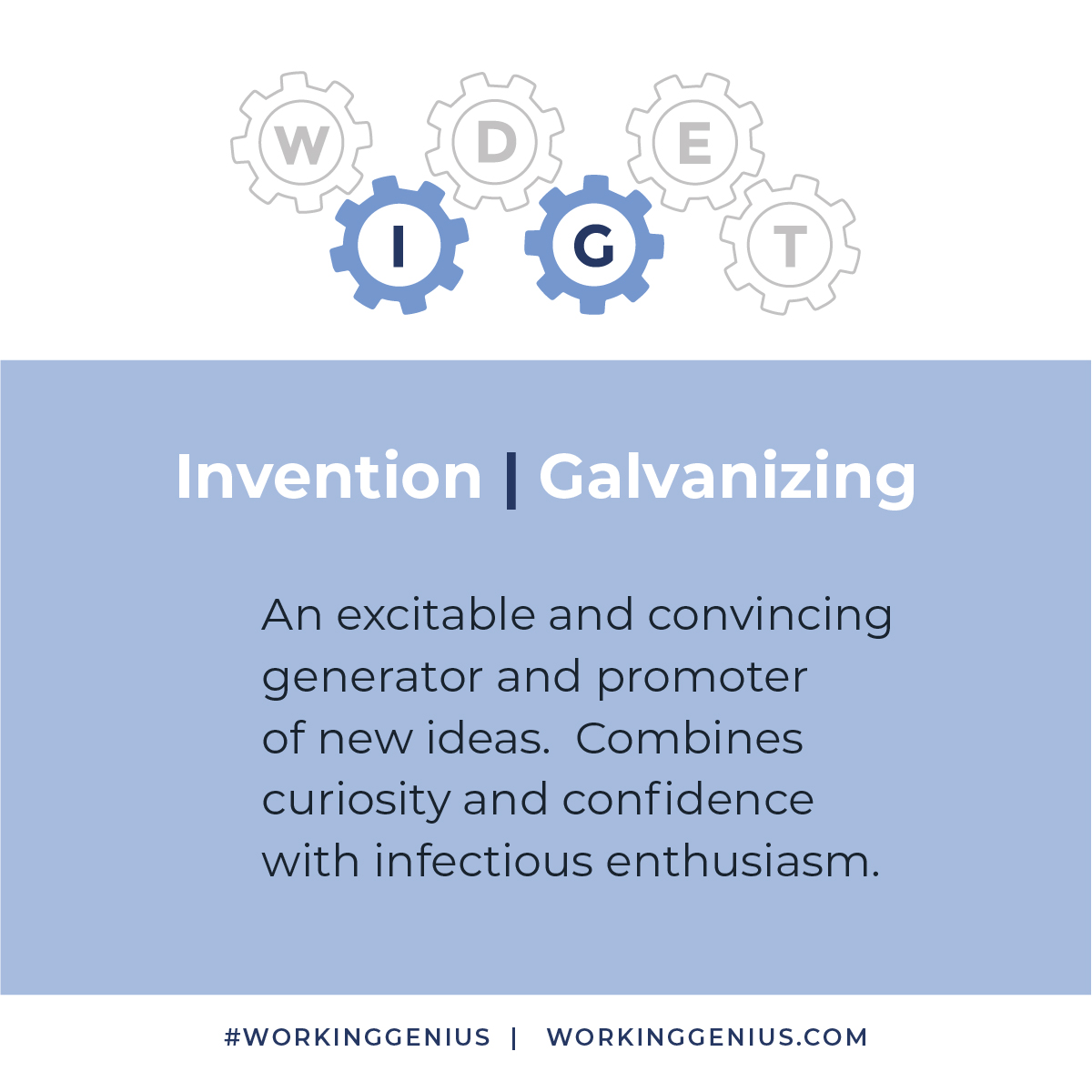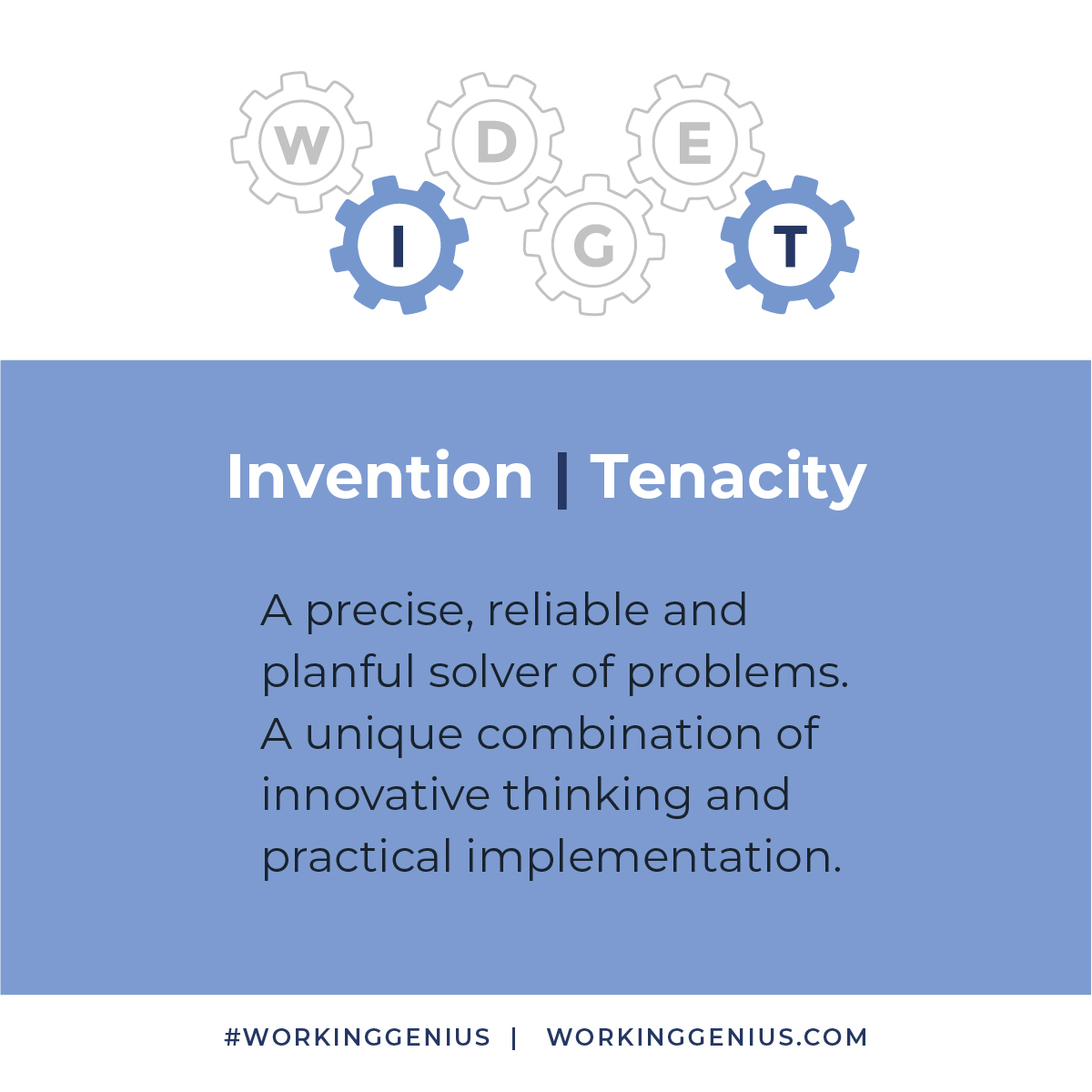 Overcoming common workplace challenges
Working Genius can yield these significant benefits for an organization, Davis says.
A cooperative process
Working with a CBY Working Genius facilitator involves a collaborative process. The facilitator works closely with human relations officers, hiring managers, and team leaders to administer the online assessment to employees. The results are used to create a team map, highlighting areas of strength and weakness. The facilitator then offers ongoing meetings with the team as well as one on one to develop coaching and training programs tailored to the organization's needs.
CBY's Working Genius service presents a groundbreaking approach to enhancing productivity and teamwork. The use of an outside facilitator ensures objectivity and helps organizations navigate the complexities of team dynamics. Through Working Genius, companies can transform their teams, reduce turnover, foster loyalty, and unlock their potential in a competitive business realm.
"Working Genius helps alleviate the guilt and struggles employees may have at work," Davis says. "By recognizing and leveraging their inherent competencies, individuals can avoid tasks that drain them and focus on what they excel at, leading to a happier and more fulfilling work experience."